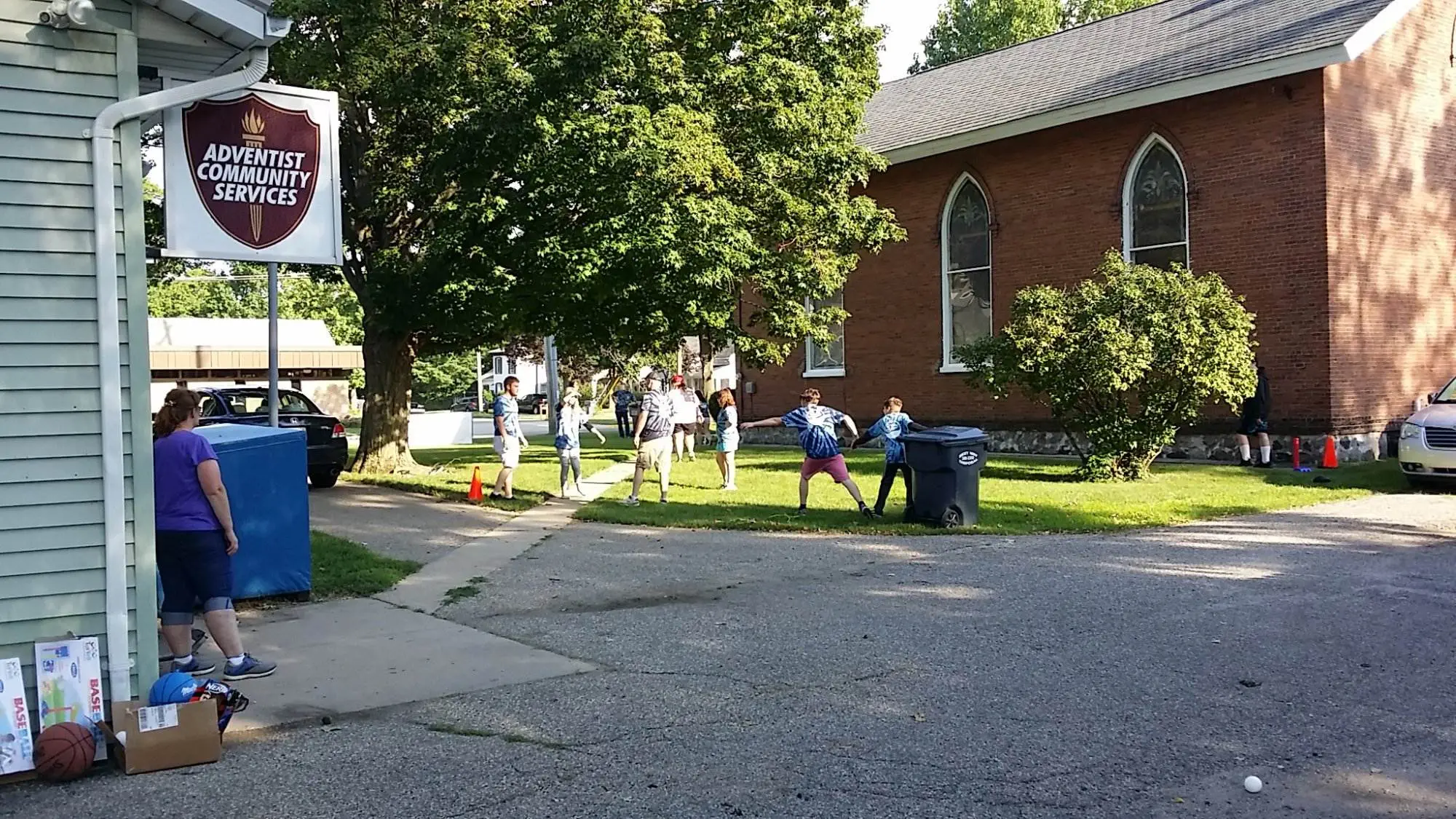 What are you doing Tuesday night?
Join us at GET REAL 4 Kids every Tuesday night from 5:30pm to 7:00pm for free food, fun, faith, and more! Everyone ages 7 through 14 is invited.
What?
Free food, games, and a short worship time for everyone ages 7 through 14!
When?
Every Tuesday night.
Where?
Otsego SDA Church
218 S. Farmer St. Otsego, MI 49078
Go Everywhere To Reach Everyone Around in Love!